Blockchain games are on 🔥🔥 and Splinterlands is one of them. Splinterlands is one of my favorite games so far. If you are new to this game, read this. In this splinterlands review, I am going to share one of the gameplays and talk about some cards I used. Hope you enjoy it!
Featured Card: Feral Spirit
Feral Spirit is a common life sneak attacker with 3 mana cost. It only has the sneak ability from level 1 to level 10. You can use max level 5 Feral Spirit in the silver league, and for level 5 you need 25 beta cards or 19 alpha cards. 
 Click the image above and watch the battle!
The battle was held in the silver league. The mana cap was 24 and the rulesets were 'Stampede' and 'Melee Mayhem'. I picked a life team with Tyrus as my summoner. The cards that I used were;
– Tyrus Paladium
– Chaos Knight
– Furious Chicken 
– Scavo Hireling
– Feral Spirit
– Stitch Leech
– Silvershield Knight

The enemy team was also a life team but General Sloan as a summoner. The cards that the opponent used were;
– General Sloan
– Chaos Knight
– Chaos Agent
– Xenith Archer
– Truthspeaker
– Pelacor Arbalest
– Herbalist

Tyrus Paladium gives one more armor to all friendly monsters. Armor is not useful when the enemy team has some magic attackers, however sometimes it can be a game changer. It also makes a great synergy with monsters with the repair ability.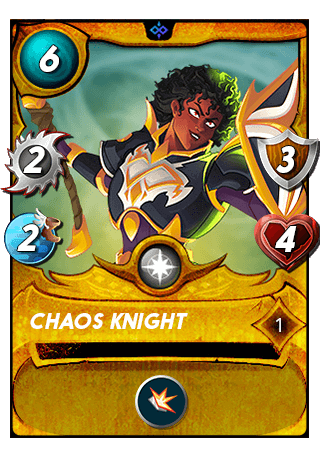 Chaos Knight is a 6 mana cost tank with the shield ability. Compared to Silvershield Paladin, it has 1 less health but more shield and attack stats. Tanks with the shield ability are very helpful in most of the battles. For instance, they can be used as main tanks or sneak blockers in the back end.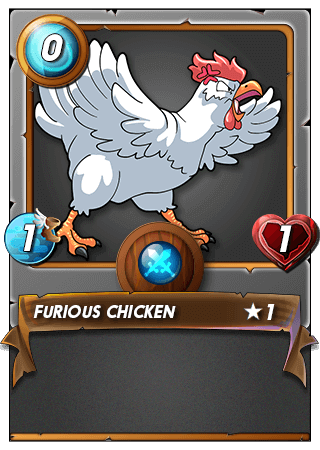 Furious Chicken is a very popular card because of its utility. It only has 1 speed and 1 health, but since it costs no mana it can really be put anywhere anytime. It can fill up an empty spot and take some damage. It is especially great when used with Mylor, because it can give the enemy one more thorns attack!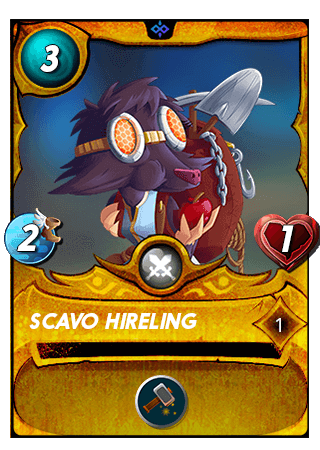 Scavo Hireling is a neutral monster with the repair ability. Before the Chaos Legion came out, Armorsmith was the only level 1 monster with the repair ability. However, since we have Scavo Hireling now, teams and battles can have more dynamics. One thing that I am not happy with is its low health but it gets better by leveling up.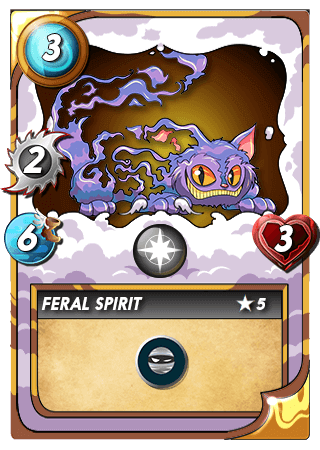 Feral Spirit is a sneak attacker with 3 mana cost. It has relatively higher speed than other similar sneak attackers. On level 5, the attack stat becomes 2 and speed becomes 6 which is quite fast. It especially makes a great synergy with sneak attackers with high attack stat such as Sand Worm, because Feral Spirit can remove armors before other sneak attackers attack.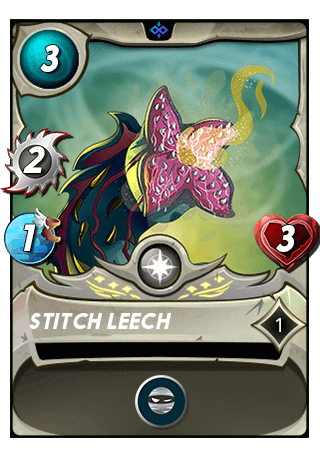 Stitch Leech is a sneak attacker with 3 mana cost. Unlike other sneak attackers with 3 mana cost, it has higher attack stat by 1 but it has slower speed instead. It is like a mini Sand Worm.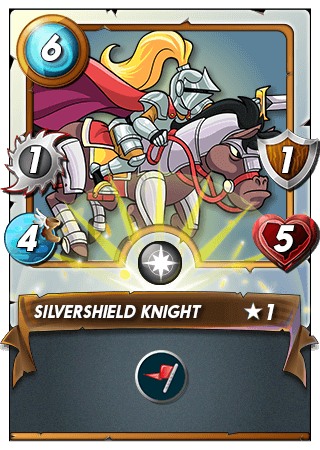 Silvershield Knight is very popular due to its inspire ability. It is often used with sneak attackers such as Silvershield Assassin. +1 melee attack to all melee monsters can be huge and can turn the table.
Click the image above and watch the battle! 
■ Tell us about your lineup. Explain why you put each card in that position and why they are a good fit with the monster. 
Since one of the rulesets was 'Melee Mayhem' I put Silvershield Knight in my team. I placed it in the back end to block possible sneak attacks. I placed Chaos Knight in the front end as a main tank. Furious Chicken and Scavo Hireling were placed behind the main tank to buy me some more turn to attack. My main attackers were Feral Spirit and Stitch Leech and they are placed in the middle and protected. 
■ Did your strategy work? What will you try differently next time?
I put two sneak attackers in my team to focus my attacks to a certain enemy and finish them off faster. Since Feral Spirit's attack stat was increased to 2 because of the inspire ability, it was able to destroy enemies' armors before Stitch Leech attacked enemies. I could finish off the enemy's Arbalest fast enough before it dealt too much damage to my team. 
■ Do you like the monster? Why or why not?
I would definitely level up Feral Spirit to higher levels, if it was cheaper. It has high speed and most importantly it is a cat. I love~~~~ cats! Level 1 Feral Spirit is not that strong but it can be useful sometimes, especially with the inspire ability.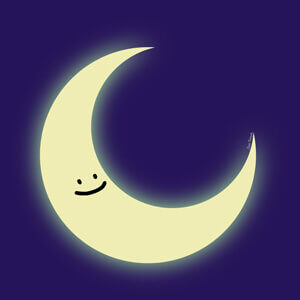 I'm really enjoying the game! All the beautiful cards, strategies and battles are fun and exciting. Are you also enjoying the game? Aren't you playing the game yet? If you aren't, come join us here. It is so much fun! You will love it!
In the next article, I will talk about other monsters and battles. Stay tuned! See ya.
#splinterlands #play2earn @splinterlands @play2earn