Blockchain games are on 🔥🔥 these days and Splinterlands is one of them. Splinterlands is one of my favorite games so far. If you are new to this game, read this. In this splinterlands review, I am going to share one of the gameplays and talk about some cards I used. Hope you enjoy it!
Featured Card: Stone Golem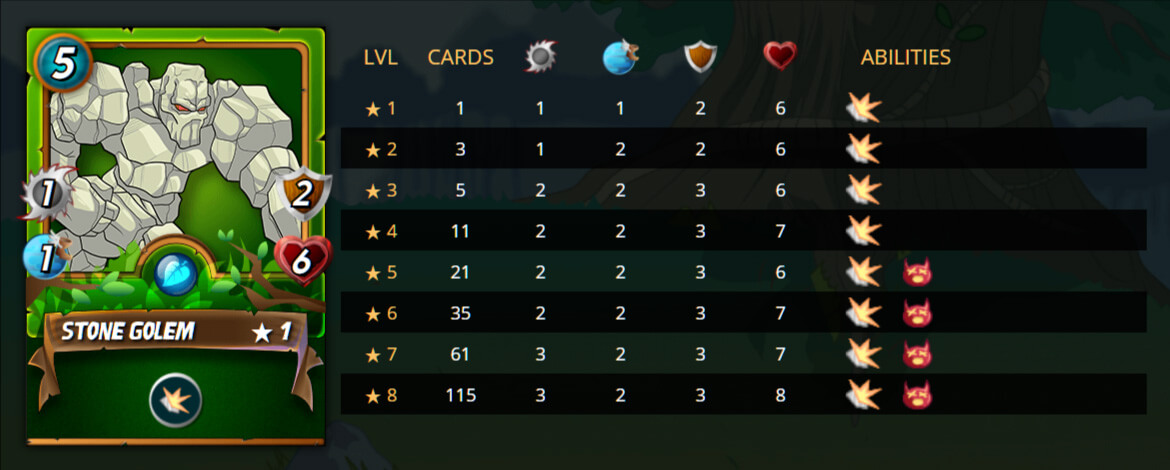 Stone Golem is a rare earth monster with the shield ability. It costs 5 mana, and it has 1 melee attack, 1 speed, 2 shield, and 6 health on level 1. It gets the stun ability on level 5, however, it is available in and above the gold league. Max level 4 Stone Golem can be used in the silver league, and 11 beta cards or 8 alpha cards are needed for that.  
 Click the image above and watch the battle!
The battle was held in the silver league. The mana cap was 18 and the rulesets were 'Heavy Hitters' and 'Stampede'. I don't really have good cards for those rulesets, so I just went with the simple Mylor team. The cards that I used were;
– Mylor Crowling
– Stone Golem 
– Mushroom Seer
– Wood Nymph 
– Furious Chicken 

The enemy team was a simple fire team with Pyre as a summoner. The enemy team's cards were;
– Pyre
– Living Lava 
– Pyromancer
– Goblin Fireballer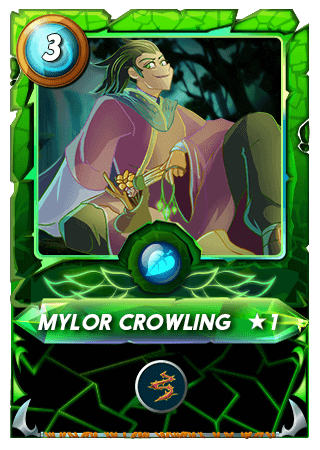 Not many words are needed for Mylor Crowling. Mylor is the robust and powerful earth summoner with 'super' thorns which will carry you to silver smoothly. Since it is a little expensive, don't buy it and just rent it!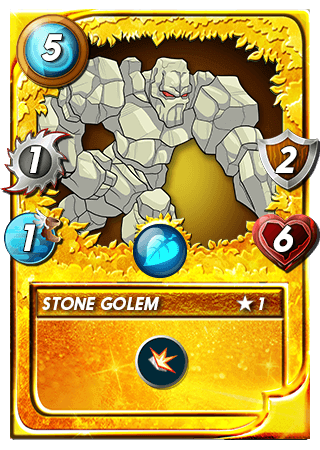 Because of its shield ability, Stone Golem can be a good tank against melee and ranged attackers. It only costs 5 mana and it is quite cost-effective. I often place it in the back-end position as a sneak attack blocker.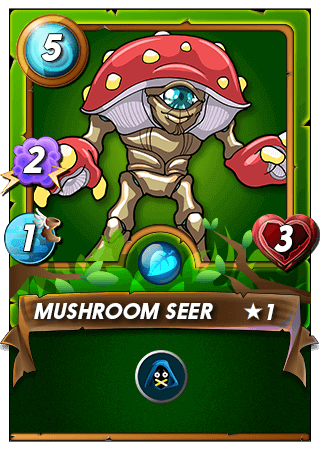 Mushroom Seer is one of the essential cards when dealing with a magic enemy team. Although it has low speed and health, its silence ability can often be a game-changer. Its low speed is not so great, however, it makes it useful in the 'Reverse Speed' ruleset. 2 magic attack is also very nice.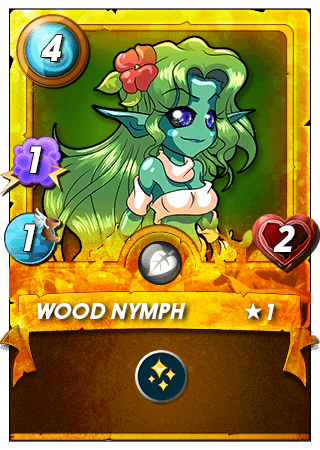 Wood Nymph is an earth healer, and healers are important and helpful in many circumstances no matter what splinter they are. It can make the team much more secure. It makes the best combination with Unicorn Mustang and Mushroom Seer to counter magic enemy teams.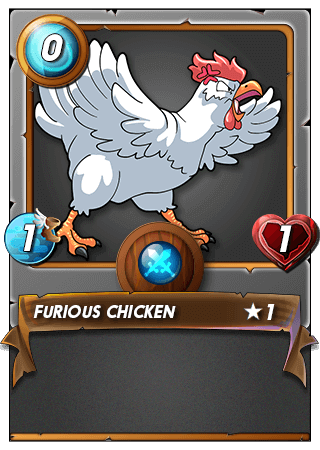 Furious Chicken is a very popular card because of its utility. It only has 1 speed and 1 health, but since it costs no mana it can really be put anywhere anytime. It can fill up an empty spot and take some damage. It is especially great when used with Mylor, because it can give the enemy one more thorns attack! 
Click the image above and watch the battle! 
■ Tell us about your lineup. Explain why you put each card in that position and why they are a good fit with the monster. 
I picked Mylor as my summoner simply because he is a powerful summoner. I wasn't sure what kind of attackers the enemy would use, so I placed Stone Golem as my tank for melee and ranged attacks and Mushroom Seer for magic attacks. Wood Nymph was in the third position as a healer and also a magic attacker. In the backend, there is Furious Chicken which I placed as a possible sneak attack blocker.
■ Did your strategy work? What will you try differently next time?
There were no magic attackers in the enemy team, so Mushroom Seer's silence ability was pointless. However, it could deal all the damage to the enemy's tank, since it is a magic attacker and the enemy's tank has shield ability. Stone Golem took most of the damage and kept the team safe, while Wood Nymph helped with its heal ability.
■ Do you like the monster? Why or why not?
Any monster with the shield ability is useful somehow in many battles. It can be used as a main tank or placed in the back as a sneak attack blocker. Stone Golem costs 5 mana and it is quite cost-effective. It is more helpful in lower mana-capped battles because there are fewer attackers with higher attack stats. It takes no damage from ranged and melee attackers whose attack stat is only 1.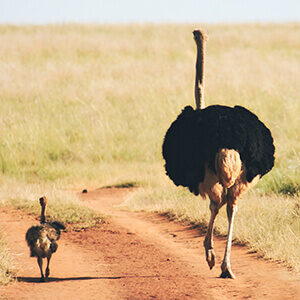 I'm really enjoying the game! All the beautiful cards, strategies and battles are fun and exciting. Are you also enjoying the game? Aren't you playing the game yet? If you aren't, come join us here. It is so much fun! You will love it!
In the next article, I will talk about other monsters and battles. Stay tuned! See ya.
#splinterlands #play2earn @splinterlands @play2earn