Blockchain games are on 🔥🔥 these days and Splinterlands is one of them. Splinterlands is one of my favorite games so far. If you are new to this game, read this. In this splinterlands review, I am going to share one of the gameplays and talk about some cards I used. Hope you enjoy it!
Featured Card: Crystal Jaguar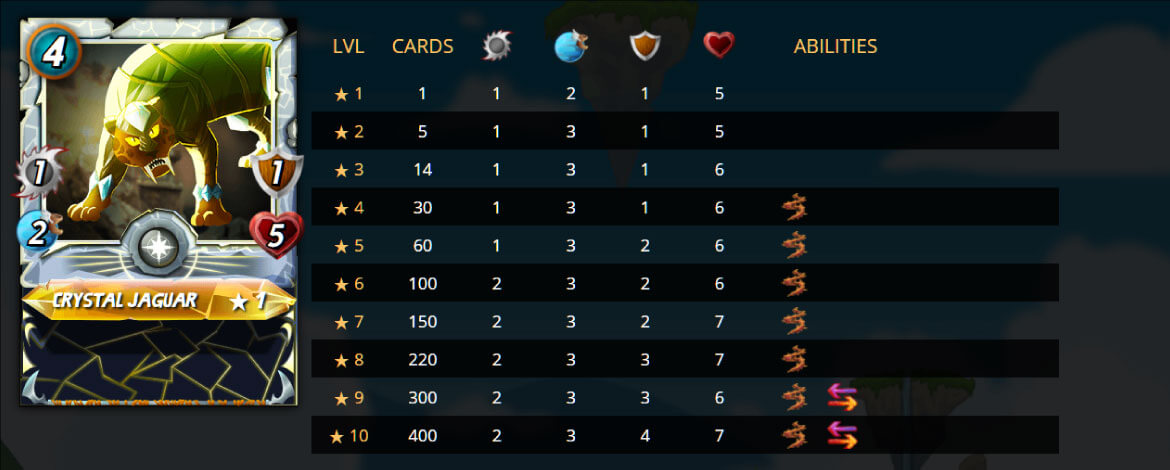 Crystal Jaguar is a life splinter monster with 4 mana cost. It is a melee attacker and gets the ability 'thorns' on level 4 and 'retaliate' on level 9 respectively. Max level 5 Crystal Jaguar can be used in the silver league. Since it has thorns and retaliate abilities, it seems like a fine sneak attack blocker. Crystal Jaguar is not my favorite card, but I tried to use it in a few battles. Let's get into one of the battles I've done!  
 Click the image above and watch the battle!
This battle was held in the Silver League. The mana cap was 28. The game rules were 'Super Sneak' and 'Rise of the Commons'. I expected a magic team so I picked Clay Golem as a tank but unfortunately the enemy team was a Mylor team. Cards that I used were; 
– Drake of Arnak
– Clay Golem
– Silvershield Knight
– Divine Healer
– Creeping Ooze    
– Venari Crystalsmith
– Crystal Jaguar
The enemy team was a Mylor team with all melee attackers. The enemy team were;
– Mylor Crowling
– Stone Golem
– Stonespitter Orc
– Rexxie
– Goblin Thief
– Cocatrice 
– Creeping Ooze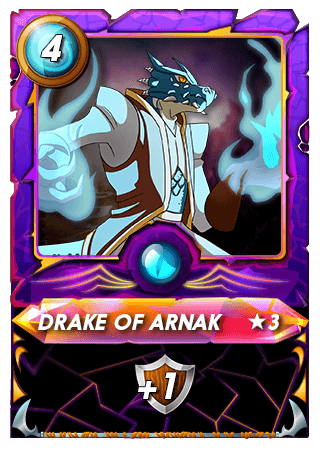 Since Drake of Arnak is a dragon splinter summoner, he is versatile compared to other splinters' summoners. +1 shield is good unless the enemy team is a magic team. The reason I chose him as a summoner is that he is one of the cheapest summoners to rent.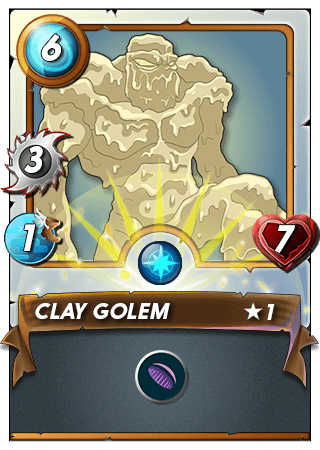 Clay Golem has a low speed, nice 3 melee attack at level 1. 7 health is kinda not enough but void can be very useful when dealing with a magic enemy team.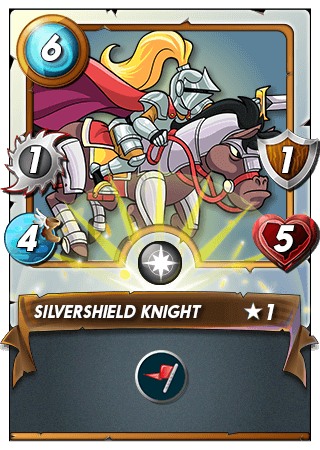 Silvershield Knight is very popular due to its 'inspire' ability. It is often used with sneak attackers such as Silvershield Assassin. +1 melee attack to all melee monsters can be huge and can turn the table.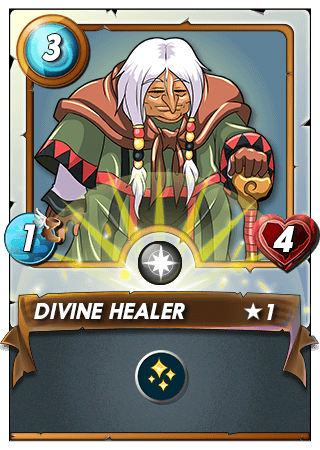 Divine Healer is a very important card in Life splinter decks. Tank Heal is very essential and helpful. With only 3 mana costs, it can be used in almost every situation.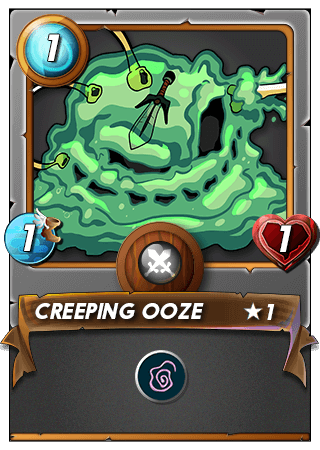 Creeping Ooze is a cute 1 mana cost monster with Slow ability. You can put it everywhere since it costs only one mana. It can often be a game changer because if you hit first, there is more chance for you to win the battle. Tricky thing is when the creeping Ooze is killed, the attacking order changes somehow and the enemy team suddenly attacks first. So you gotta hide it well.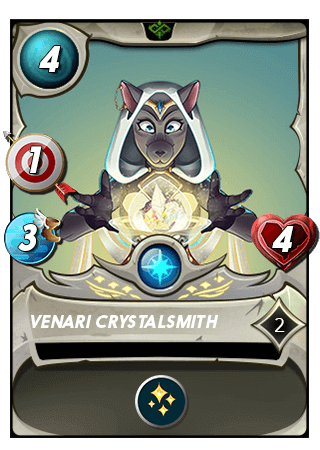 Venari Crystalsmith is a new reward card. It is similar to Divine Healer but it costs one more mana but it gets more speed and also ranged attack. If I compare level 1 cards, I personally prefer Venari to Divine Healer. Stats are better and it is much cheaper.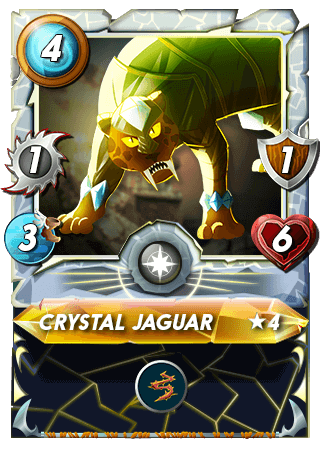 Crystal Jaguar gets Thorns on level 4. On level 4, it has 6 health with 1 shield. It costs 4 mana, so it can be used in a Little League ruleset. I think it needs to be at least level 4 to be used properly. Level 1~3 Crystal Jaguar doesn't seem very useful.  
Click the image above and watch the battle! 
■ Tell us about your lineup. Explain why you put each card in that position and why they are a good fit with the monster. 
I expected a magic enemy team and I placed Clay Golem as my main tank. (My guess was wrong though.) Second place is Silvershield Knight for 'inspire' and as a sub-tank. I got Divine Healer and Venari Seedsmith as my two healers. I really like two healers deck. Creeping Ooze is between those two healers and protected from possible 'snipe'. I placed Crystal Jaguar at the backend as a sneak blocker with its 'thorns' and shield.
■ Did your strategy work? What will you try differently next time?
I lost this battle, but it was pretty close to winning and my team put up a good fight. Crystal Jaguar dealt quite a damage with thorns until it died. If I picked another tank for melee damage or if Crystal Jaguar had a retaliate, I might have won the battle.
■ Do you like the monster? Why or why not?
Crystal Jaguar is a fine sub tank and sneak blocker monster. This was my first time using it, so I'm not sure I like it much yet. I need to play more games with it. Life splinter is not my favorite splinter but if it becomes one I might buy or rent Crystal Jaguar more.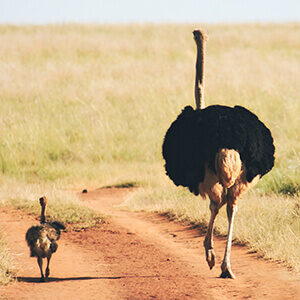 I'm really enjoying the game! All the beautiful cards, strategies and battles are fun and exciting. Are you also enjoying the game? Aren't you playing the game yet? If you aren't, come join us here. It is so much fun! You will love it!
In the next article, I will talk about other monsters and battles. Stay tuned! See ya.
#splinterlands #play2earn @splinterlands @play2earn